Music

Greg has released 14 titles on his own Espresso record label since 1987, as downloads, on CDs, and originally on cassettes. Greg named his label Espresso because originally he duplicated all his casstettes in real time, each an individually made serving of music for the listener. These releases vary widely in style and ensemble format.
Lift (2000, remixed 2023)
Progressive rock and improv from the Greg Howard Band (Jan Wolfkamp, Jan van Olffen and Hubert Heeringa).
Dissent (remixed 2023)
Cross Country (remixed 2023)
The Offering (remixed 2023)
Still Water (remixed 2023)
Chrysalis (remixed 2023)
The Effect of Marco's First Lekker Bakkie in the Morning (remixed 2023)
Albatross (remixed 2023)
Restless (remixed 2023)
NÝrd (remixed 2023)
Blues for Ayman (remixed 2023)
Experimental Sunrise (remixed 2023)
Available as digital download from: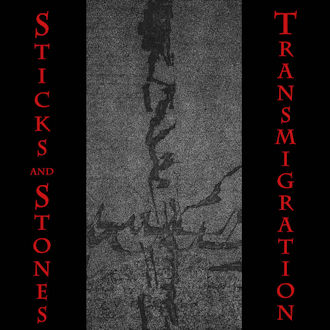 Transmigration (1991 cassette, 1996 CD, remastered 2022)
The fourth release from Sticks and Stones (Tim Reynolds and Greg Howard). Improvisations with some overdubs recorded at Greg's home studio in Charlottesville on 8-track analog reel-to-reel.
Transmigration
A Distant Episode
Sleepwalk
Old Nick's Jig
The Crimsom Gorge
Miller's Bounce
The Djinn Awakes
Moonscape
Voo Doo Artifice
The Bone People
Dhama
Without Thinking
Available as digital download from: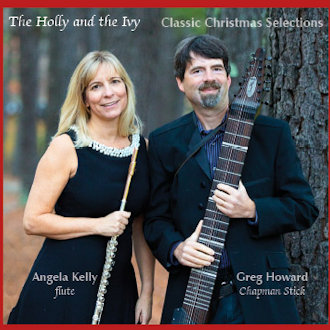 The Holly and the Ivy, Classic Christmas Selections (2017)
Duets wit flutist Angela Kelly.
The Holly and the Ivy (traditional)
The First Noel (traditional)
Winter from the Four Seasons (A. Vivaldi)
Ukrainian Carol (M. Leontovich)
In the Bleak Midwinter (G. Holst)
Joy to the World (traditional)
What Child Is This? (traditional)
O Holy Night (A. Adam)
O Come, O Come, Emmanuel (traditional)
Jesu, Joy of Man's Desiring (J.S. Bach)
Angels We Have Heard on High (traditional)
I Saw Three Ships (traditional)
Silent Night (F. Gruber)
AZUL (2013)
Live studio improvisations with John D'earth (trumpet) and Brian Caputo (drums).
Wave after Wave after...
Night Birds
Boys Make Noise
Seared, the Seer Soared
Wildlands
Tear Jay
Don't Be a Baby (note to self)
MOBY SUITE (tracks 8, 9, 10)
Queegueg
Whales Versus Ships
Ahab's Release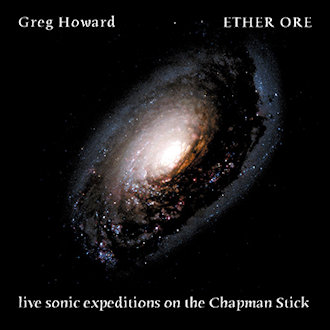 Ether Ore (2005)
Greg explores the sonic universe on these live improvised pieces. Everything from spacey soundscapes to high-energy improv grooves. Includes a bonus-minute DVD of Dan Chapman's film of Greg's performance of "Big Bang 4965" at the San Jose Stick concert in 2003.
The First Day 02:09
Ether Ore 11:03
Tim Was Here 01:55
Neptune's Wake 09:27
Snow Falling on Eno 02:58
Freedom of Expansion 25:33
Deep Field Calling 03:08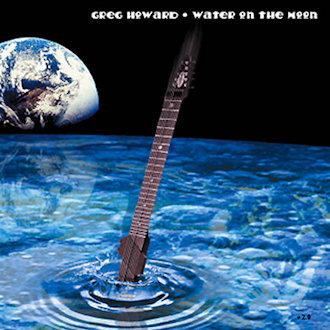 Water on the Moon (1998)
Greg's one-hour non-stop live improvised "Stick concerto". Greg recorded this in 1998 at Miller's in Charlottesville. This is a truly unique sonic expedition, but with a strong suite-like framework (don't let the word improvisation scare you...)
"Imagine Michael Hedges, Tony Levin, Stanley Jordan, Victor Wooten, Michael Brook, Jon Durant, Pat Metheny and Jeff Beck trading licks...Amazing effort and a hands-down winner."
-John W. Patterson, Progression Magazine.
Available as a single track download from: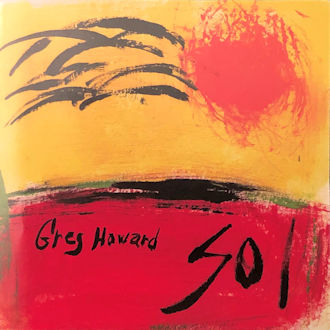 Sol (1997)
Latin jazz and flamenco-inspired originals for trio, and full band, plus Erich Ferstl's "Guitarresque".
musicians:
Greg Howard: Stick, alto sax, bamboo sax, John D'earth: trumpet
Tim Reynolds: acoustic and electric guitars, Robert Jospé: drums
Darrell Rose: African percussion, Kevin Davis: percussion
Jeff Decker: tenor sax, Dawn Thompson: percussion
Carnivàl
El Chicle
Goya's Dream
Guitarresque
The Crossing
Sangre de Cristo
Blues for Ayman
Grillos (solo)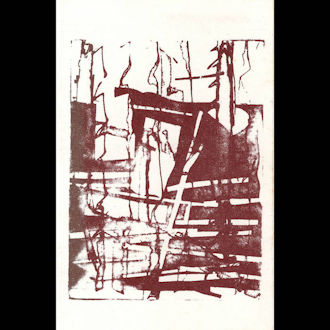 Sticks and Stones: a collection of spontaneous improvisations (1987 cassette/2001 CD)
Improvised duets with Tim Reynolds, originally released on cassette in 1987, mastered for CD in 2001.
Moments
Birth of a Planet
Water
The Fishes, Part I
The Fishes, Part II
A World of Trees, Part I
End of an Age
Dinosaur
The Ascent of Man
A World of Trees, Part II
Available on disc and download from: